Programmes
UC Aerospace supports many student-led aerospace projects, ranging from individual endeavours to large team efforts. Projects range from competition entries to tutorials and hands-on research.
Current
Rocketry 101
Rocketry 101 is a great introduction to high powered rocketry for new members! Since the program began in 2019, 243 memb...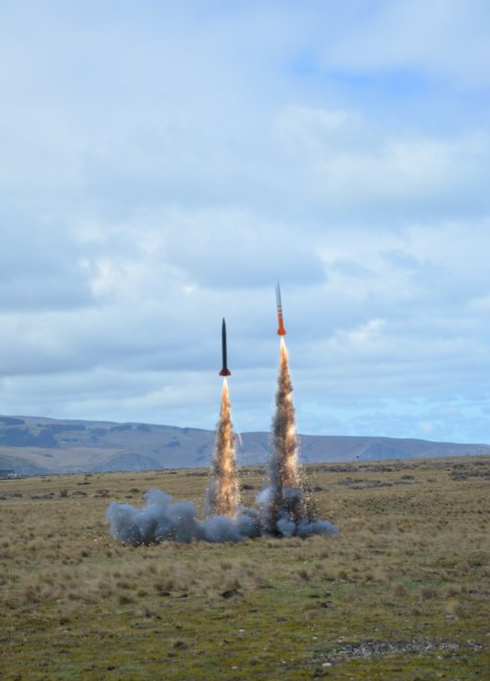 Spaceshot
Spaceshot is UC Aerospace's attempt to reach space. The primary goal is to cross the Kármán line, the internationally re...