Programmes
UC Aerospace supports many student-led aerospace projects, ranging from individual endeavours to large team efforts. Projects range from competition entries to tutorials and hands-on research.
Current
Level 1 2023
This programme provides a great introduction to both high-powered rocketry and the UC Aerospace club. Since the program...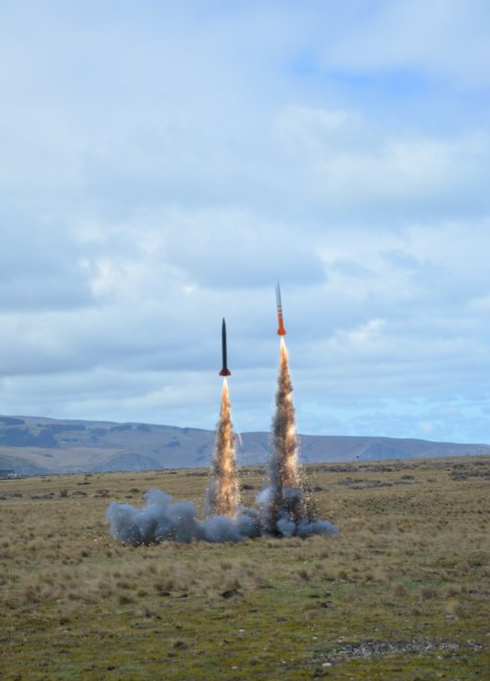 Spaceport America Cup 2023
The Spaceport America Cup is the world's largest student rocket engineering competition and conference, attracting over ...
RC Planes
One of our newest ventures, the club's exploration into remote-piloted planes, and unmanned aerial systems. Through th...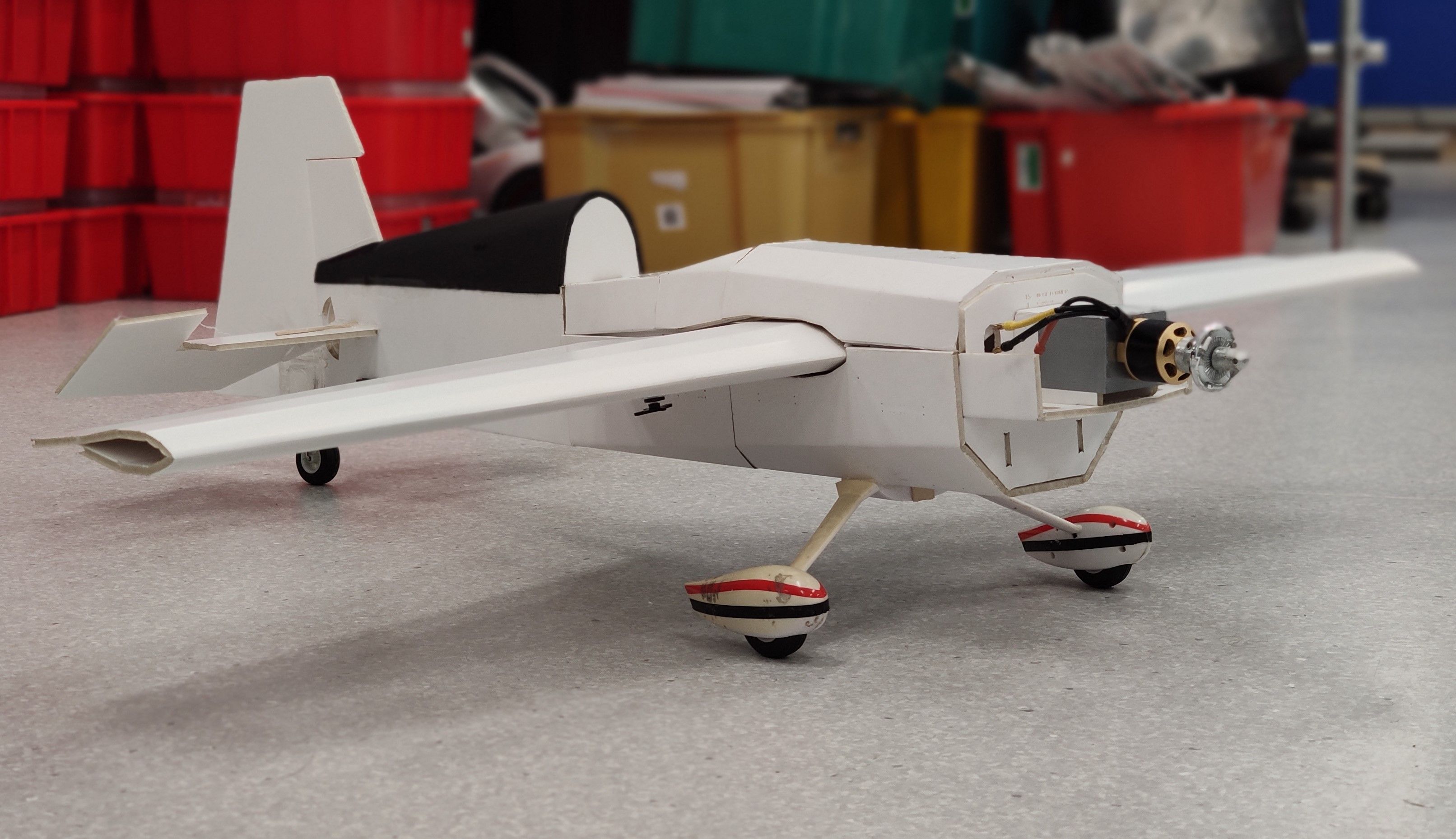 Drones
UC Aerospace has seen significant interest in Drones; in late 2022, the design and build of a small 7-inch drone was com...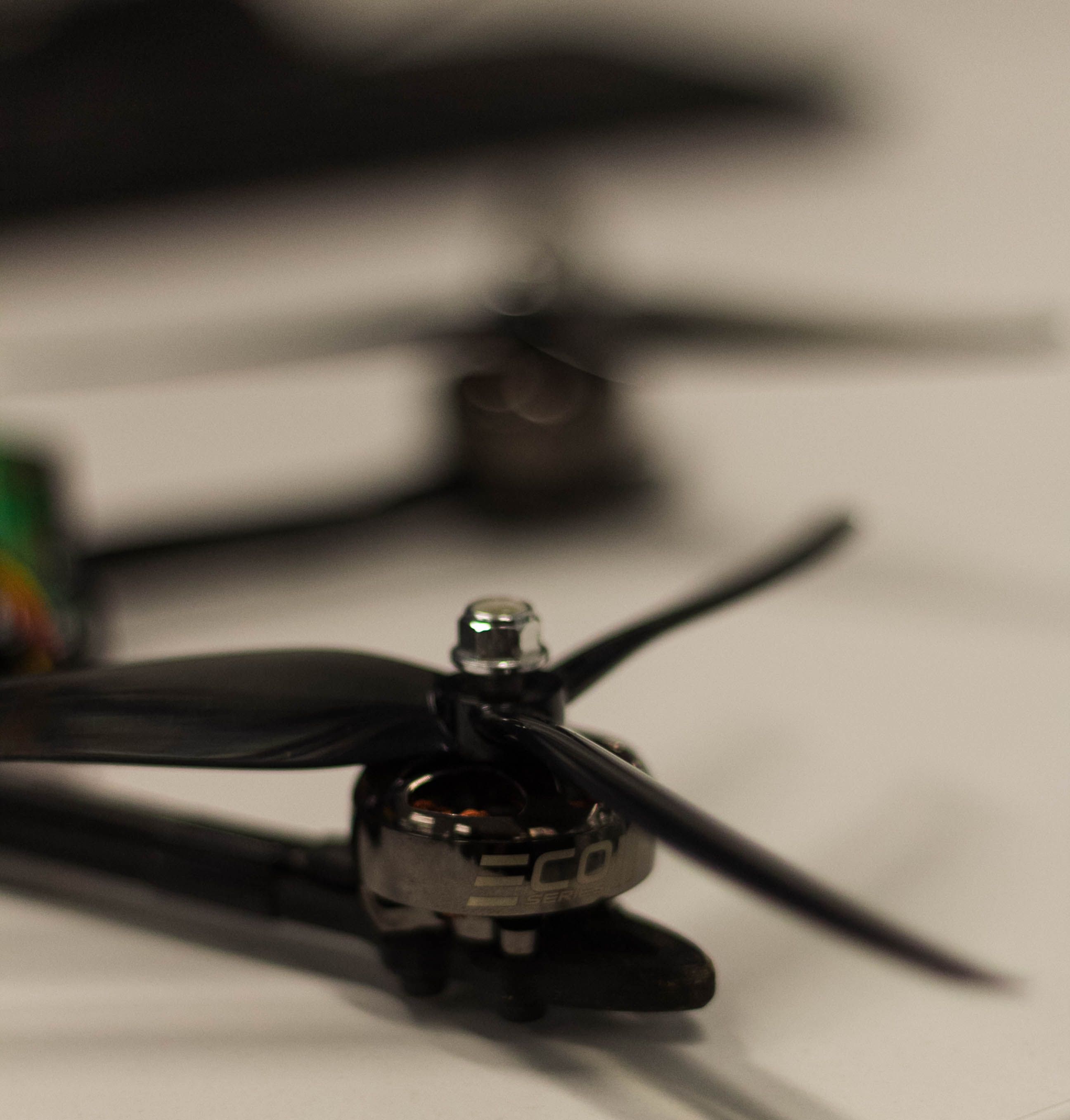 High Altitude Sounding Rockets
The high altitude sounding rockets project (10K) aims to design, build and fly a series of 2-stage sounding rockets to d...
Level 2
The level 2 high powered rocketry program would consist of an individual/team designing, building and launching a rocket...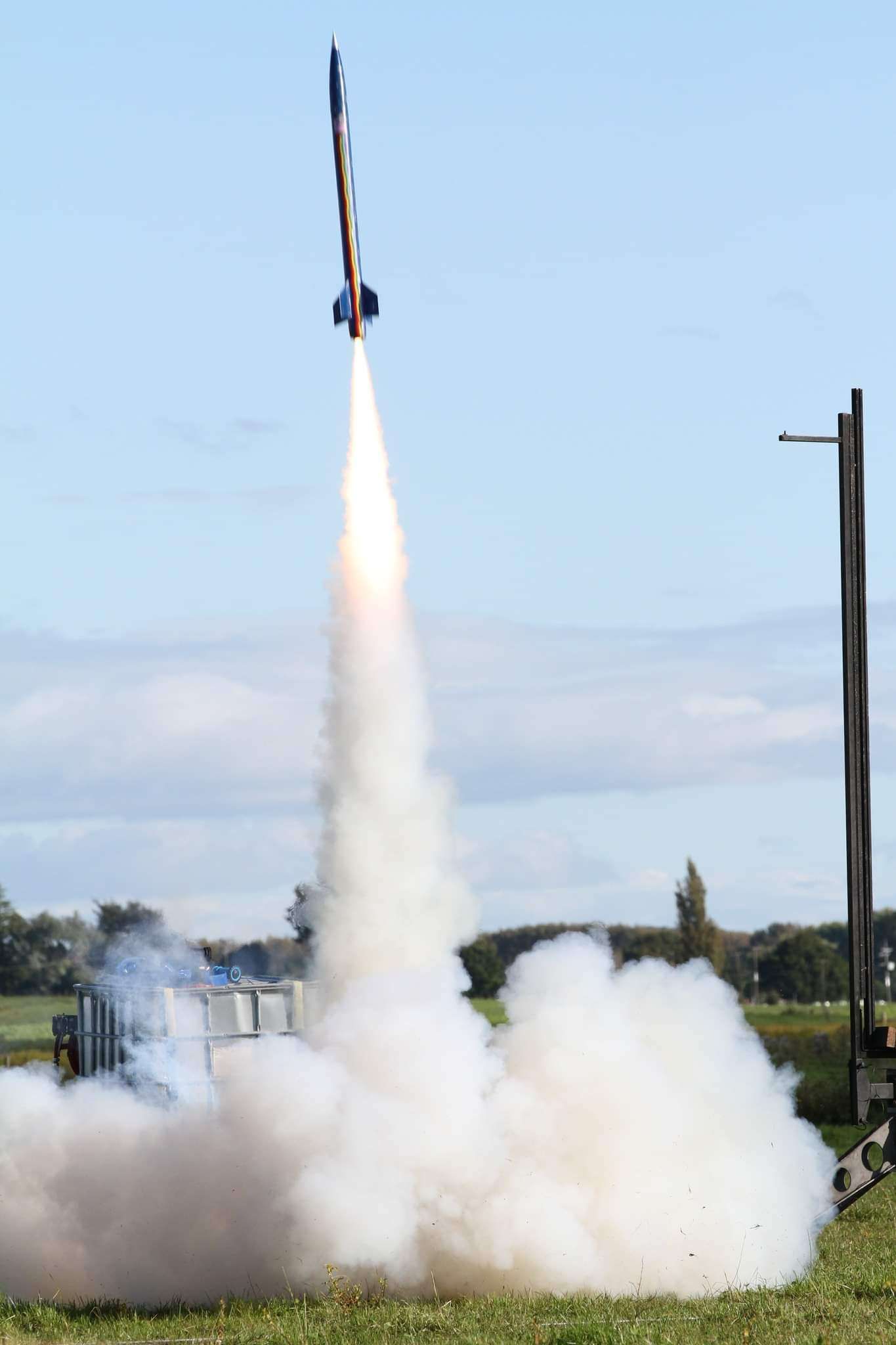 Past
Spaceshot
Spaceshot is UC Aerospace's attempt to reach space. The primary goal is to cross the Kármán line, the internationally re...