Programs
UC Aerospace supports many student-led aerospace projects, ranging from individual endeavours to large team efforts. Projects range from competition entries to tutorials and hands-on research.
Current
AURC
Founded in 2019, the Australian Universities Rocket Competition (AURC) is an event run by young professionals and studen...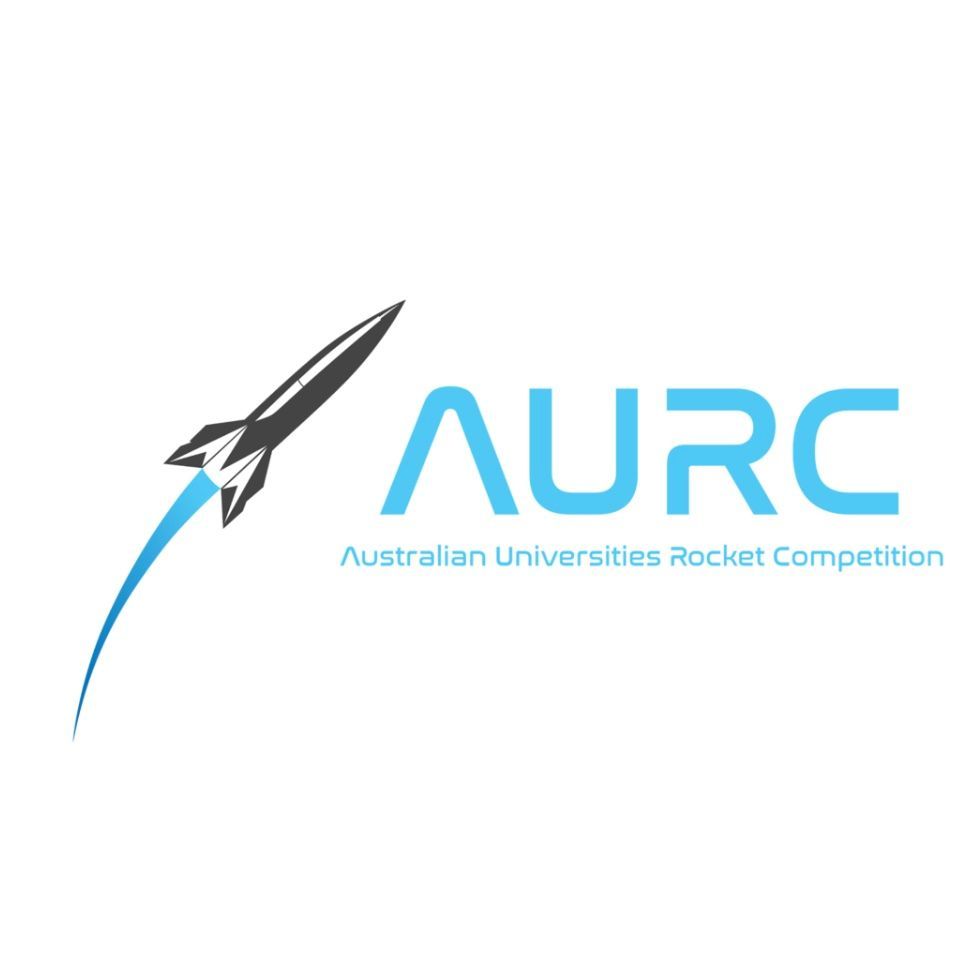 Rocketry 101
Rocketry 101 was started in 2019 with the goal to introduce new members to the basics of high powered rocketry. Since th...